About Urbane
Our Vision , Mission, and Story
An Urbane Vision
Urbane Security is an information security firm that provides specially tailored security and compliance solutions that empower the Fortune 500 to securely focus on their ultimate business goals. We accomplish this through highly technical services ranging from offensive and defensive security testing, to risk assessment and compliance services, which we manage as trusted advisors to ensure high quality, incomparable expertise, and consistency of service in every engagement.
Founded in 2009 by a C-level security leader and a world-renowned security researcher, Urbane's team has quickly grown to include experts with extensive technical experience in diverse subject matter. Our core passion is to elevate our clients and the broader industry through education, communication, cutting-edge research, and community.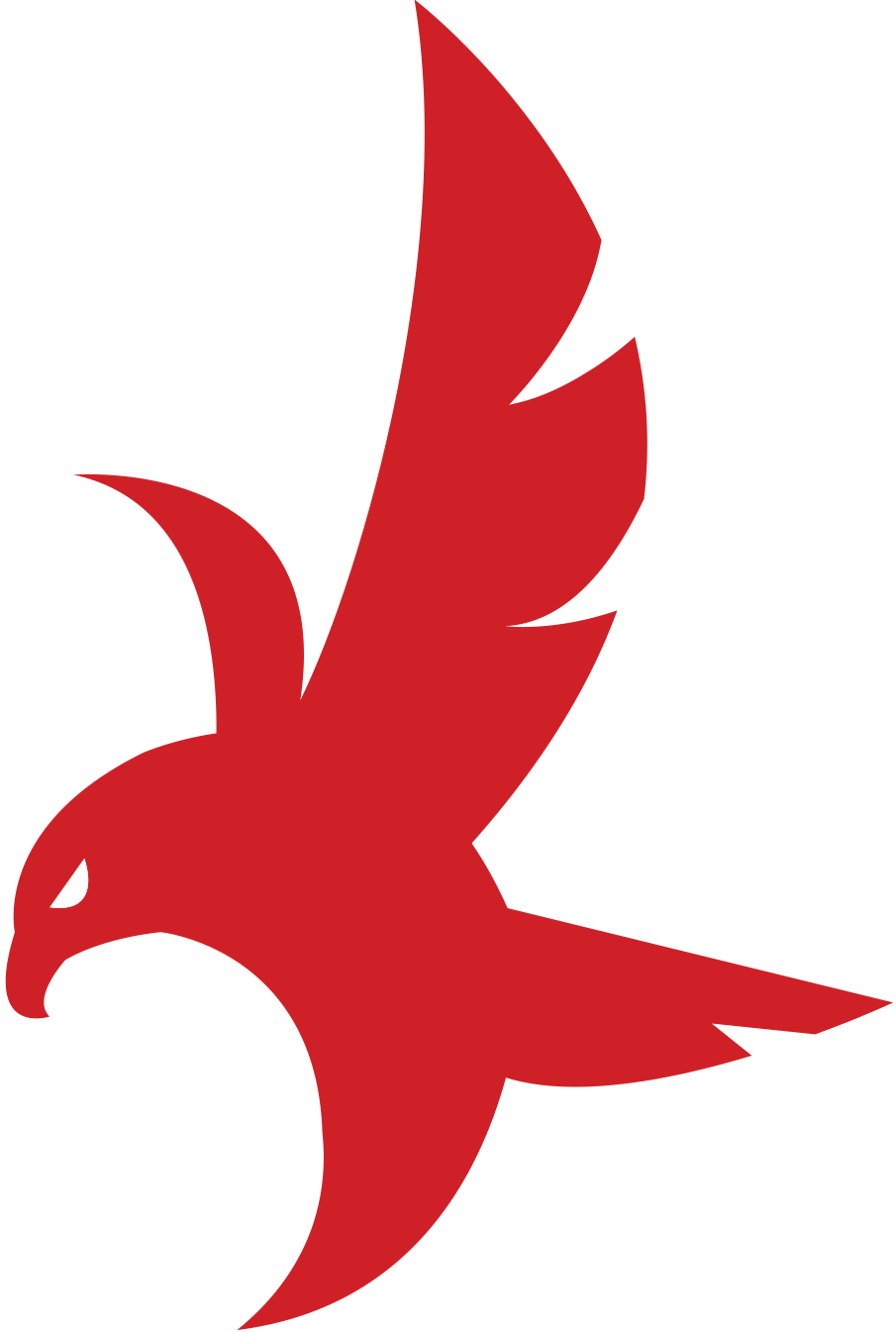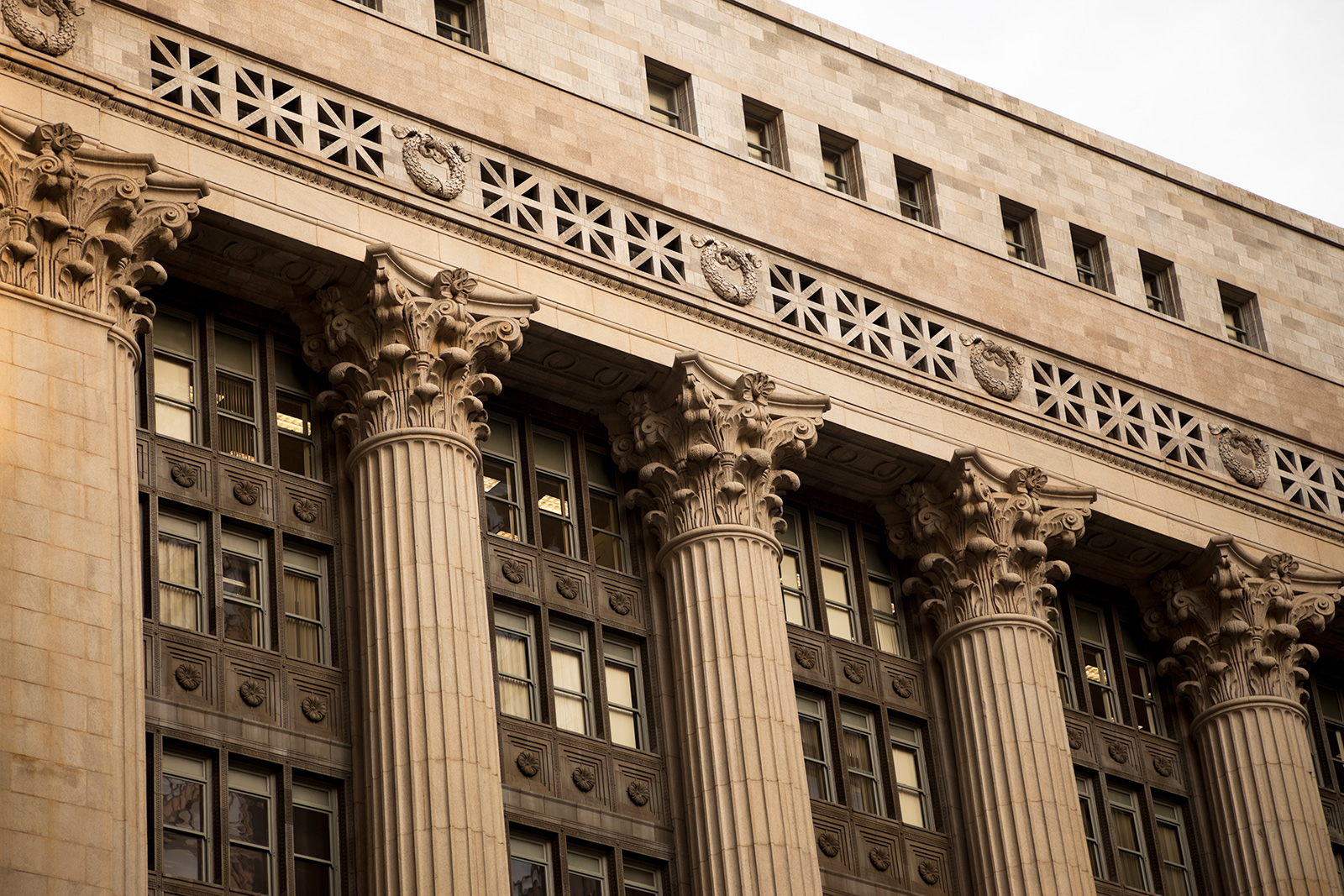 Our Three Key Pillars
Ever since founding, Urbane has maintained the same founding principles for the level of service we deliver. Our three words that brings a previously unfounded impact:
Innovative
We focus on cutting-edge research and development to improve and revolutionize the state of information security to mitigate the latest risks, known and unknown. This allows us to deliver highly technical security solutions that are tailored to the current and future needs of enterprises of all sizes.
Sophisticated
We utilize effective resource planning and proven techniques to improve security strategies. Every team member is passionate about technology, and everyone is encouraged to have research projects to further their personal and professional growth, which translates into advanced solutions for clients.


Refined
We are committed to exceeding industry standards in service delivery quality, report content, hardening guidance, and technical expertise tailored to each environment. Delighting our clients with unexpected value is of the utmost importance to us, and we will be a trusted partner for every step of the security lifecycle.
Our Clients
Urbane believes in maintaining the highest level of trust and discretion with our clients, which extends to the confidentiality of current partnerships and historical projects. References relevant to your desired engagements and industry are privately available upon request. As a sample profile, Urbane has extensive experience in the U.S. and globally with current clients ranging from Fortune 500s to Small to Medium Enterprises within the following key industries.
Retail
Tech Services
Transportation
Startups
Financial
Hospitality
Healthcare
IoT
Non-Profit
Entertainment
Legal
Utilities
Executive Leadership
Urbane Security is boutique in nature, but not in spirit, with our well-respected team of highly specialized and skilled consultants who help enterprises improve their security postures while never losing site of their ultimate business goals. As a home for experienced computer security professionals, Urbane attracts people who actively contribute to the growing body of industry security knowledge by speaking at elite conferences such as Black Hat, DEF CON, RSA Conference, Source Conference, Shmoocon, DerbyCon, SecTOR, and Security BSides.
These teams are grown and managed by founding partner Erin Jacobs and managing partner Zack Fasel.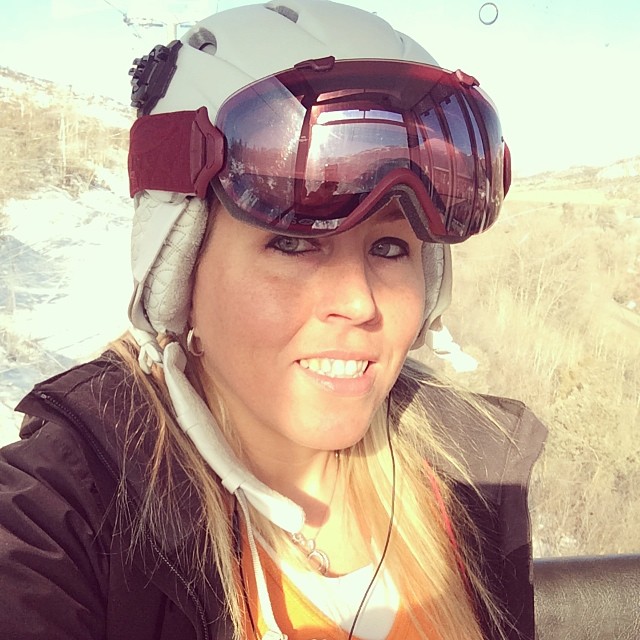 Erin Jacobs
Founding Partner
Leads: Compliance Services, Flight Operations
Erin is a BBS Sysop from the early 90's turned business major, musician turned DJ, IT geek turned corporate sell-out CIO and that wasn't challenging enough, so founded @UrbaneSec in 2009 to conquer Information Security and Compliance with boutique attention to detail, delivery, and talent that organizations desperately need in the technical landscape that we all exist in Through her work, Erin has established several industry best practices and has presented at numerous high-profile security conferences including RSA, DEF CON, Brucon, Derbycon, Hack In The Box, and ISC2 Congress just to name a few. She is also passionate about fostering collaboration between the CSOs and practitioners that oversee day-to-day security challenges with the security research community at large to help them learn from each other and ultimately improve our industry.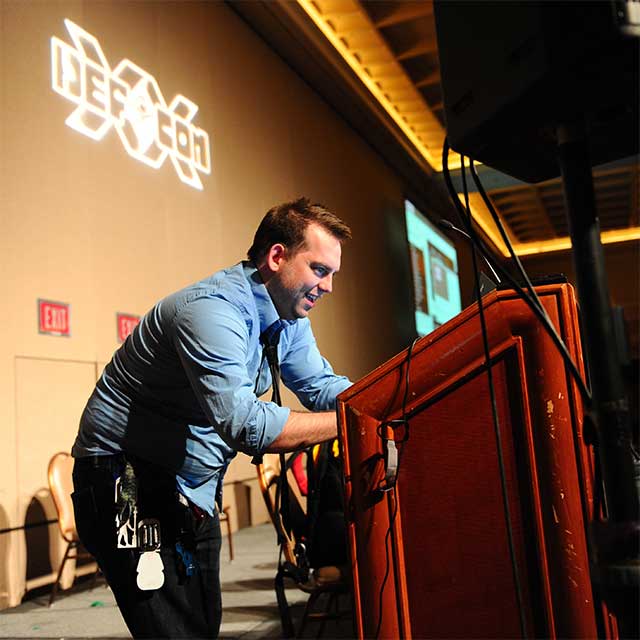 Zack Fasel
Managing Partner
Leads: Security Services, Technology Operations
Through his cutting edge research and his diverse experience from prior consulting practices, Zack is a security industry leader who empowers Urbane to drive a higher level of quality and efficient delivery for its clients. He manages the company's technical business development and delivery programs, which benefit from his depth and breadth of knowledge in offensive security testing, as well as his proven defensive security implementations that drive an organization's strategic security programs. Zack is a highly sought after security researcher and seasoned presenter, and has given an array of groundbreaking talks at DEF CON, Shmoocon, DerbyCon, SecTOR, Security BSides, and many local information security meetups, including OWASP.
---
Our History
Urbane has grown and evolved over the past 8 years of our existence, starting from a home office in Chicago in 2009 to offices around the globe. The following timeline tells the tale of some of our notable events in our history that have defined and driven us to where we are today.
2009
Urbane Security Founded
Starting as a highly technical boutique risk and compliance firm, Urbane Security was founded in 2009. The name Urbane came from our founding maxim of "Sophisticated, Innovative, Refined". Other notable companies getting their start in 2009 include Uber, Nutanix, Stripe, and Cloudflare.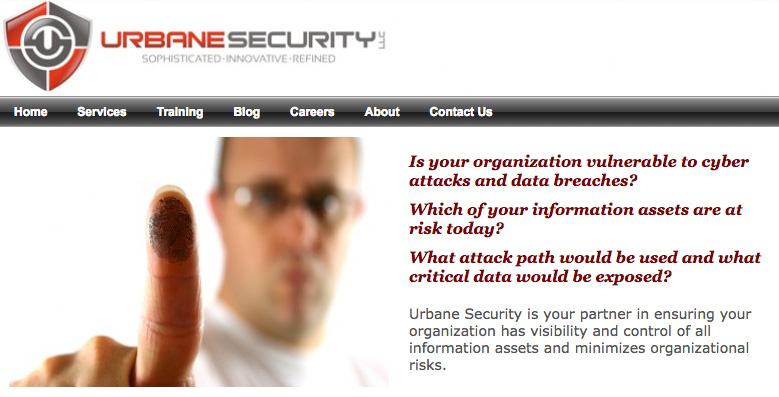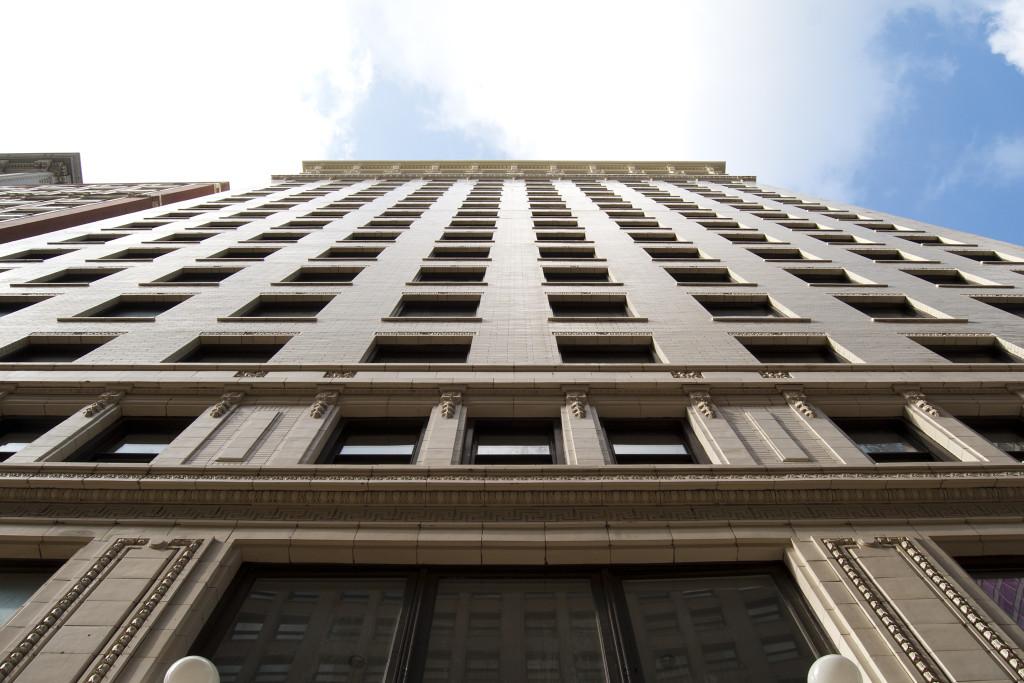 2010
Urbane Security on the move
After a steller first year, Urbane's team grew and moved into the first offices at State and Jackson in Chicago where Urbane remained until the building was sold.
2012
Urbane Enters the Enterprise
With three of the Fortune 100's most complex and expansive organizations, Urbane skyrocketed as the premier organization that is called for tackling compliance and security assessment and implementations for highly technical, globally diverse, and complex business environments.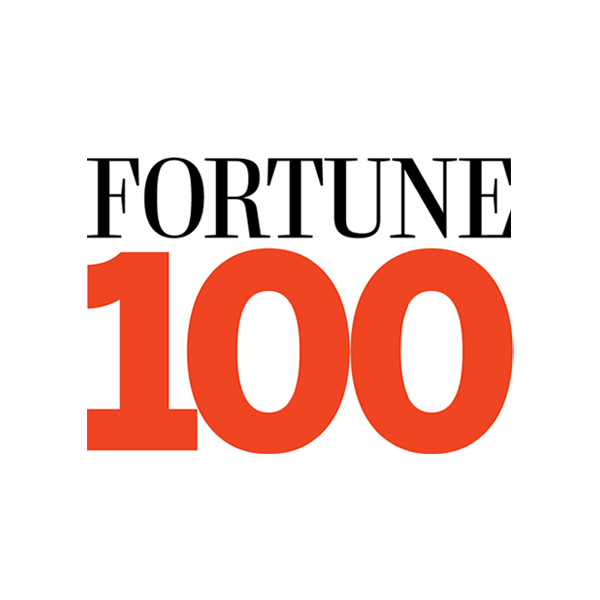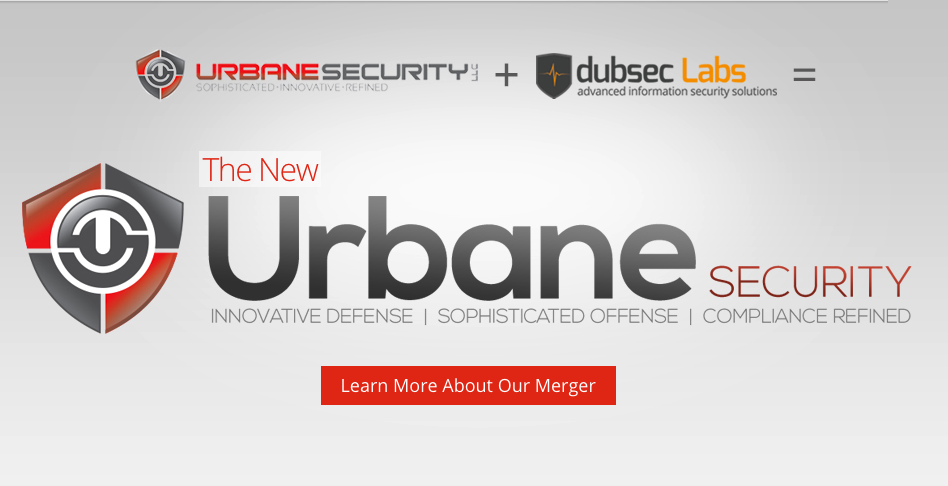 2013
Urbane Security merges with dubsec Labs
To provide clients additional options from a single high-quality provider, Urbane and dubsec labs merge under the Urbane name, expanding the offensive security and defensive security services in addition to the existing risk and compliance services.
2014
Urbane's Mascot "Val" is born
Short for Valor, "Val" takes her first flight as Urbane's new logo and mascot. The rebranding provided an opportunity for us to take flight and soar beyond just a shield.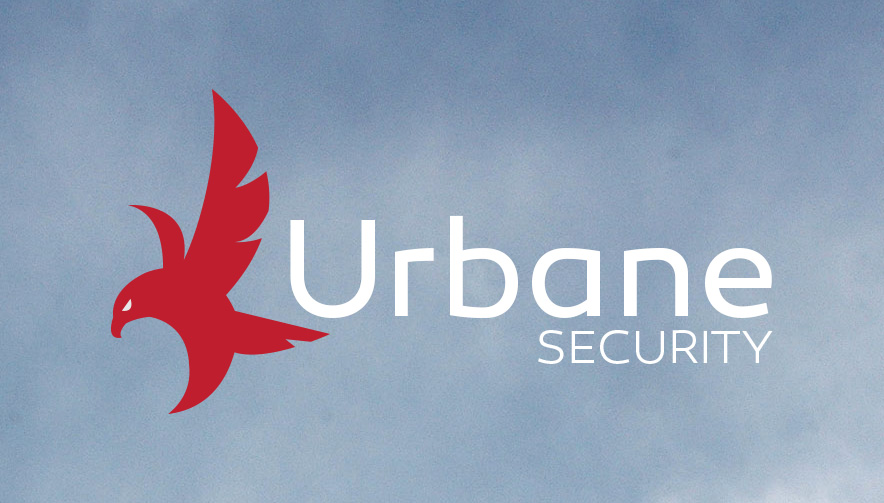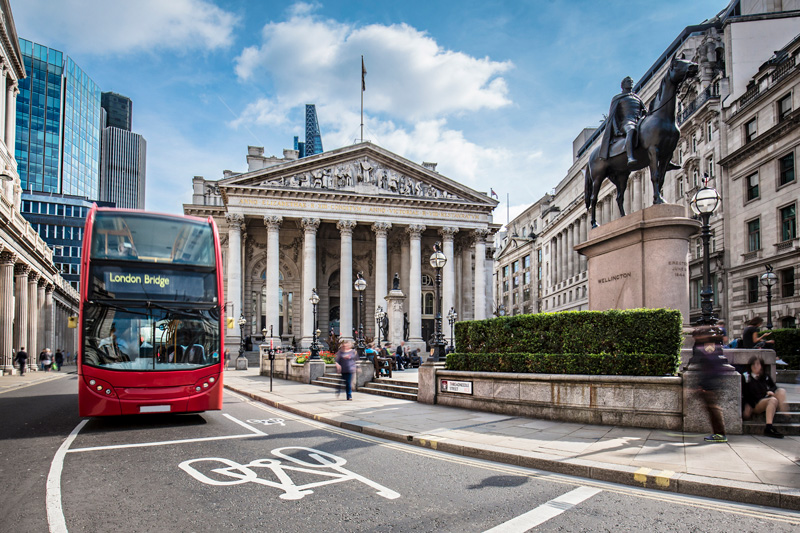 2015
Urbane expands into international markets
With the increased industry demands, Urbane grows their security and compliance practices to begin servicing Europe and APAC regions, including expansion of their PCI QSAC regions to include Europe.
2016
Urbane moves to 311 S Wacker in Chicago
Moving to the iconic Chicago sky scraper, Urbane's team growth demanded more space. The Chicago office packed up their monitors and chairs, gathered up the servers, and moved to 311 S Wacker, known in Chicago as the "white castle building" for its crown top.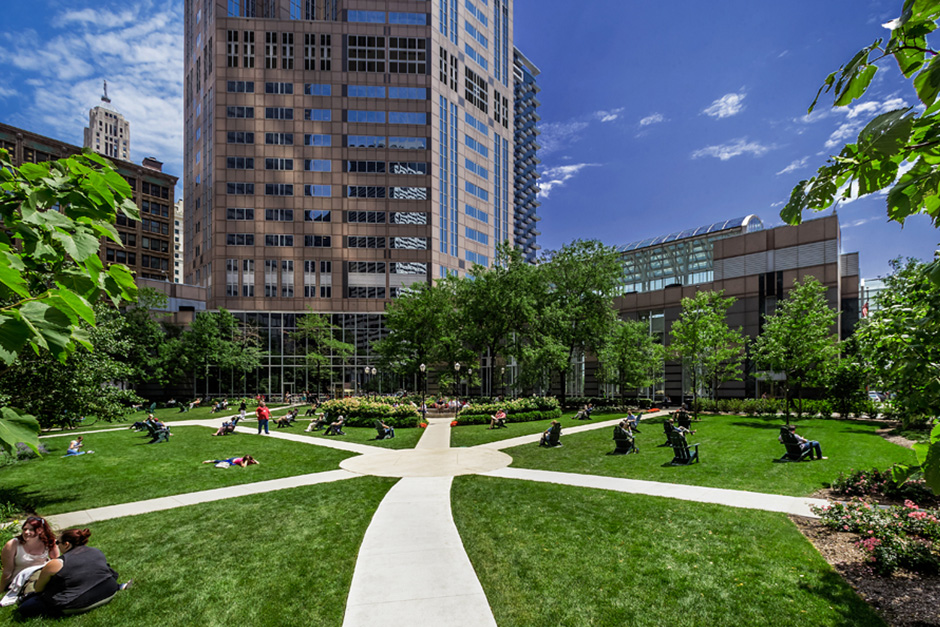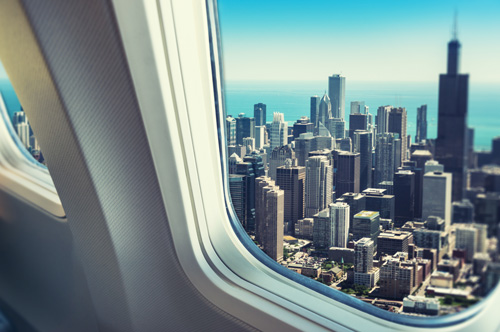 Today
Our journey continues on
The story of Urbane doesn't end here. 2018 has already provided numerous opportunities that have shaped the organic growth and expansion of Urbane while maintaining the quality and technical depth we're known for. We're excited you're on the journey along with us.
---
Let's tackle it together and get something started
Get in touch with Urbane, either by reaching out to us on our Contact page, or by filling out the form below.