Vulnerability Remediation
Vulnerability Remediation
The Goal
Remediate security risks discovered in vulnerability scans, penetration tests, and security assessments.
Our Method
Provide expert design, implementation, management, and validation testing with our associates' infrastructure experience to create a prioritized program that addresses the root security problems over individual findings while leveraging any existing resources.
The Result
A tailored remediation program that addresses current and future vulnerabilities that aligns with corporate culture and existing resources.
Vulnerability Remediation Programs
Urbane addresses vulnerability remediation with clearly defined goals and expectations in manageable projects. As such, Urbane has specialized these programs in the following key areas.
Vulnerability Program Management
Assisting with the remediation of a large number of vulnerabilities, Urbane takes results from prior vulnerability scans, penetration tests, and security assessments to create a prioritized strategy to validate results, address outstanding patches, fix core solution weaknesses, update misconfigurations, and mitigate hardware limitations across single or multiple teams for resolution of a diverse set of findings.
Bug Bounty Program Management
AAs organizations mature their security programs, there is a natural evolution to embrace the support of external security researches in the identification of security risks to exposed services and products. To address the implementation of a vulnerability disclosure program, Urbane equips organizations at all phases, including program design, security testing prior to introduction of the program, management of private and public programs, security researcher relations, vulnerability validation and prioritization, and risk remediation.
Remediation Design and Implementation
Addressing core design and architecture weaknesses, Urbane's defensive security teams provide a solution to tackling large-scale organization or environment security challenges with effective and manageable security controls. Providing both the design and implementation phases as needed, Urbane is able to provide vendor-neutral recommendations, custom designs and configurations, and implement any recommended or previously designed solutions leveraging industry leading practices.
Remediation Validation
Ensuring that issues have been successfully resolved, Urbane provides validation testing of the previously identified issues after security fixes have been put in place. These tests include either automated vulnerability rescans of the tested environment or manual testing of the specific finding to ensure full and complete remediation.
The Urbane Difference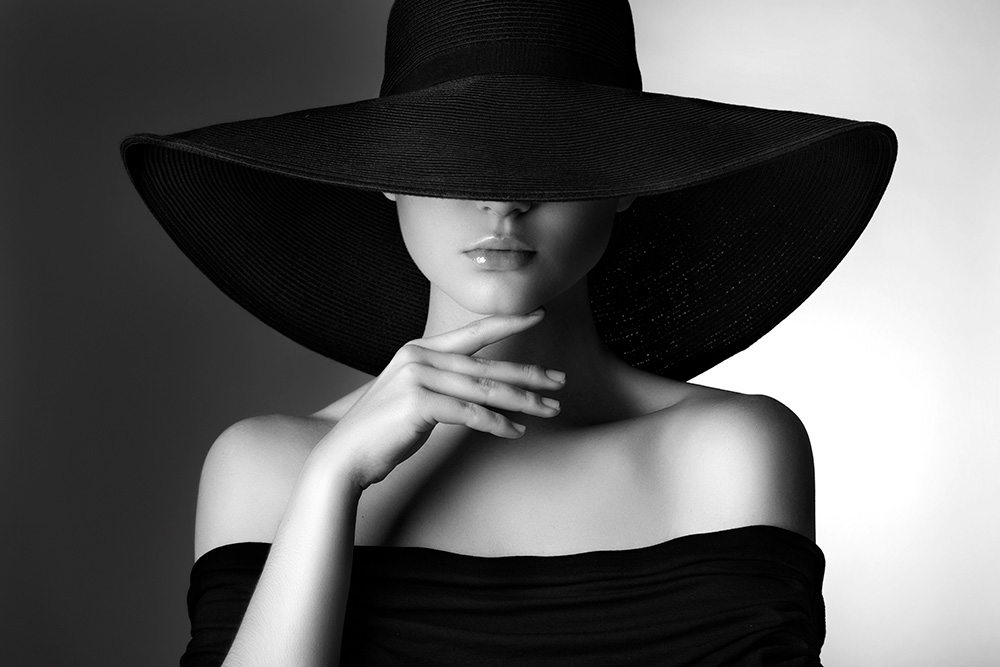 Innovative. Sophisticated. Refined.
Urbane demonstrates our founding principles in every engagement through attention to the details, modern techniques, and strong union with our clients.
---
---
Other Urbane Solutions That May Interest You