Network Penetration Testing
Network Penetration Testing
The Goal
Discover and remediate security risks not detected by automated toolsets that may provide a method for attackers to compromise sensitive resources.
Our Method
Simulate an attacker attempting to gain unauthorized access to data, services, or systems through ethical hacking and thereby documenting software vulnerabilities, configuration weaknesses, or design flaws that may exist within the targeted environments.
The Result
Urbane provides assessment reporting that includes:
Detailed Findings and Observations
Tailored Remediation Strategies
Remediation Validation Testing
Testing Scopes
Urbane focuses testing on simulating the risks of concern to the organization. As such, Urbane focuses their network penetration testing on the following methods of testing.
External Networks
As the most exposed network presence, external networks are continuously under attack by attackers, both opportunistic and targeted. Urbane assesses your externally exposed presence, publicly accessible information, and external 3rd party dependencies for weaknesses in network configurations and exposed services.
Internal Networks
While external networks may be the most susceptible to attack, testing of internal networks assess the extent of potential breach from a compromised resource, malicious insider, or physical intruder. As the resources exposed vary based upon the network an asset is on, Urbane provides internal testing from multiple testing sources to assess the logical and physical segmentation controls in place in addition to assessing vulnerabilities and configuration weaknesses.
Wireless Networks
Focusing on attacks against both base stations and clients, Urbane's wireless testing assess WiFi, Bluetooth, or proprietary wireless network environments for weaknesses in encryption, authentication, connectivity, host isolation, and segmentation.
The Urbane Difference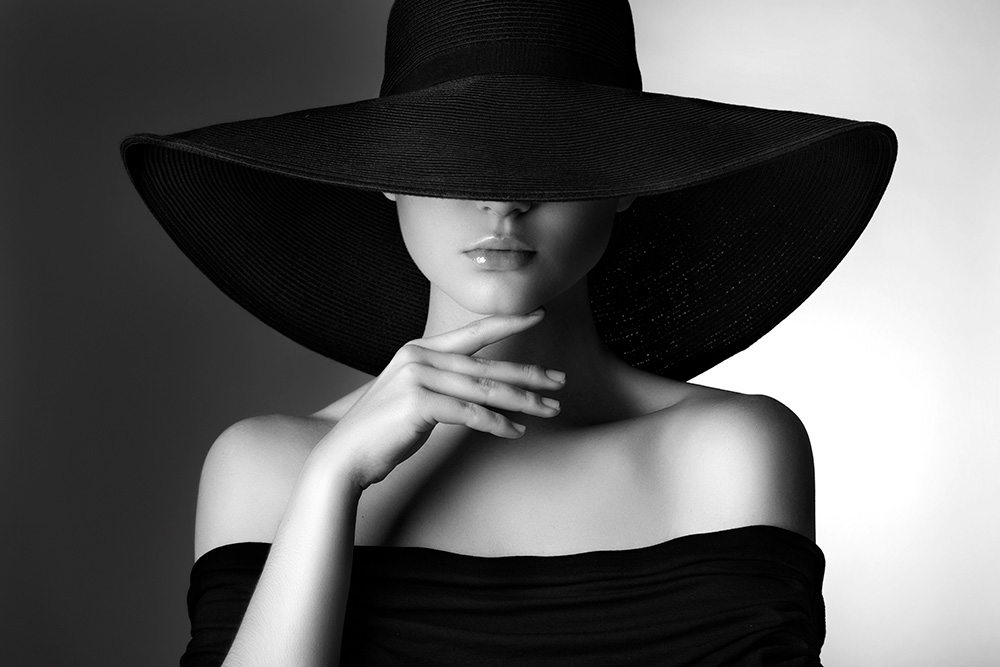 Innovative. Sophisticated. Refined.
Urbane demonstrates our founding principles in every engagement through attention to the details, modern techniques, and strong union with our clients.
---
---
Other Urbane Solutions That May Interest You