The Goal
Validate compliance to the PCI DSS and obtain an Attestation of Compliance from a PCI Qualified Security Assessor.
Our Method
Streamline the process with the assistance of modern assessment tools in conjunction with both compliance and technical associates on every engagement who gain depth and breadth of understanding of the environments and organizational culture for complex technical environments.
The Result
A clear assessment resulting in a final Report on Compliance and relevant Attestations of Compliance.
Assessment Types
Addressing unique, large-scale, global, and technically diverse cardholder data processing environments and team cultures, Urbane's highly technical PCI DSS assessment team focuses on in-depth reviews of environments as follows.
Merchant Attestation of Compliance
PCI DSS compliance with an annual Attestation of Compliance is required for all merchants who store, process, or transmit cardholder data. As a long standing PCI DSS Qualified Security Assessor Company (QSAC), Urbane provides modern assessments with deep technical guidance to address any gaps for retailers, e-commerce, mobile applications, transportation and travel, hospitality, collections, phone order, and numerous other industries.
Service Provider Attestation of Compliance
As required by merchants in Requirement 12, Service Providers who assist in the storage, processing, or transmission of cardholder data must have an Attestation of Compliance to address their adherence to the PCI DSS. Urbane has depth and breadth of experience assessing payment platforms, software as a service providers, cloud and infrastructure hosting, contact centers, e-commerce infrastructures, third-party development firms, managed security providers, voice services, and more.
PCI DSS Gap Assessment
As a pre-assessment to an annual reports on compliance, Urbane's Gap Assessments dive deep into the technical workings and implemented procedures of the environments for newly assessed environments or during planned significant changes to an existing environment. Urbane identifies the scope of the environment, technical gaps, documentation needs, and procedural concerns to provide a comprehensive technical review of the environment with tailored remediation guidance to successfully obtain PCI DSS compliance and improve the security of the cardholder data environments.
The Urbane Difference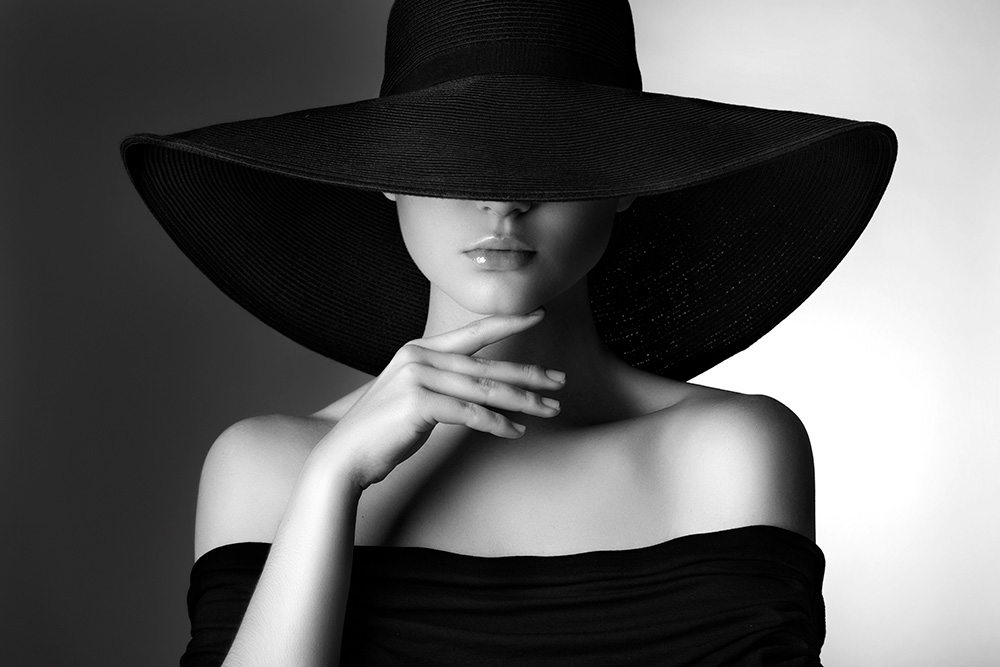 Innovative. Sophisticated. Refined.
Urbane demonstrates our founding principles in every engagement through attention to the details, modern techniques, and strong union with our clients.
---
---
Other Urbane Solutions That May Interest You