Infrastructure and Cloud Review
Infrastructure and Cloud Review
The Goal
Identify and remediate security risks that exist within the designs, configurations, external dependencies, or processes of your technical environments.
Our Method
Review architecture designs and configurations through interviews and evidence gathering sessions with key technical team members as if Urbane was joining your team to gain an deep technical understanding of the current design, historical choices, and organization culture to drive the discovery of flaws and tailored remediation recommendations.
The Result
Urbane provides assessment reporting that includes:
Detailed Findings and Observations
Tailored Remediation Strategies
Remediation Validation Testing
Scopes of Assessment
With diverse experience in all sizes of modern infrastructures, Urbane provides in-depth security assessments from a white-box perspective, providing a seamless and optimized experience as if a new senior technical team joined your organization, of the following key areas.
Cloud Implementation Review
Whether new to a cloud environment, changing providers, or validating current implementations, Urbane reviews Infrastructure, Platform, and Software as a Service environments to identify security weaknesses that may exist within the configurations, implementation, or dependencies. Urbane's cloud implementation reviews may be targeted towards specific providers, internal teams, challenges, platforms, or focus on cloud use and 3rd party dependencies at large.
Security Baseline Assessments
Providing extensive coverage for teams that currently lack internal security resources, Urbane's baseline assessments review the IT security practices of the organization, team, or platform to identify the current state of security, current risks and security weaknesses, and provide tailored remediation recommendations to increase the security posture of the platform or organization. Providing reviews of IT teams, end users, and organization wide practices, policies, and procedures, these reviews provide the first step in strengthening an information security program.
Endpoint Hardening Review
With the growth of attacks targeting end users and increasing mobile workforce, endpoint hardening reviews assess the state of security for desktops, laptops, and mobile devices through review of the implemented security tools, monitoring techniques, team practices, and system configurations.
The Urbane Difference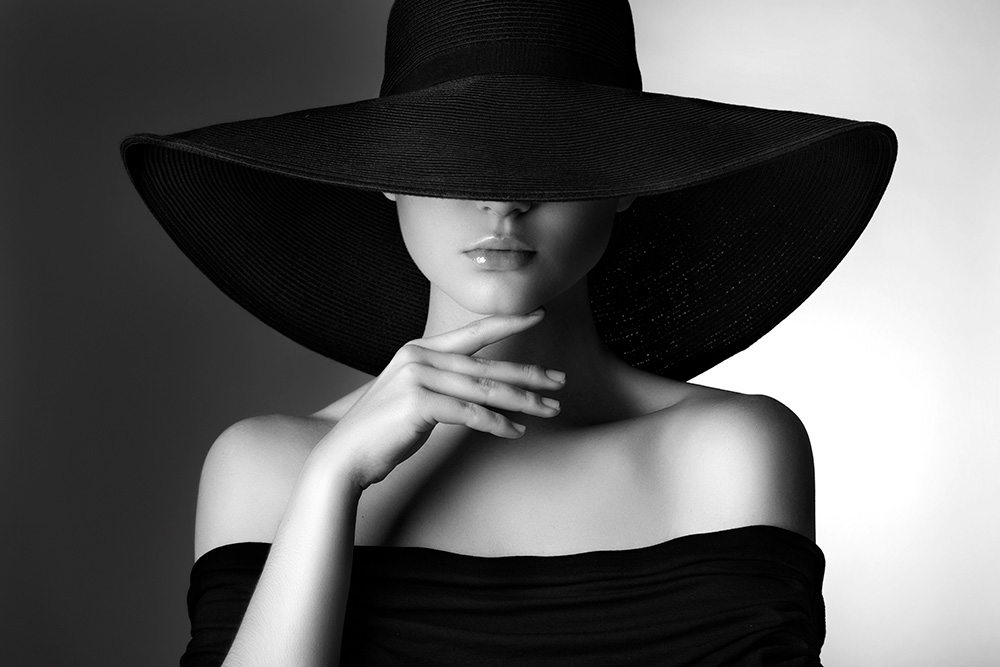 Innovative. Sophisticated. Refined.
Urbane demonstrates our founding principles in every engagement through attention to the details, modern techniques, and strong union with our clients.
---
---
Other Urbane Solutions That May Interest You