The Goal
Discover and remediate custom application coding weaknesses within web, mobile, embedded, desktop, and/or mobile applications and services.
Our Method
Combine automated tools with expert in-depth manual review of source code to identify security issues that go beyond a "Top 10" list and provide targeted methods to address the core issues.
The Result
Urbane provides assessment reporting that includes:
Detailed Findings and Observations
Tailored Remediation Strategies
Remediation Validation
Assessment Methods
Urbane provides tailored assessments based upon organizational needs and targeted applications. In order to address the broadest range of environments, Urbane leverages our methods as follows.
Static Analysis
Using source code alone, Urbane reviews provided source, external dependencies and libraries, and developer documentation to identify any security weaknesses in implemented functionality. Urbane's associates have a diverse background in assessing and coding in Java, C#.Net, ASP.Net, Ruby, Python, PHP, Perl, Hack, Node.JS, JavaScript, C, and C++.
Hybrid Testing and Review
In conjunction with application penetration testing, Urbane reviews source code within the implemented application to provide a thorough review while increasing efficiencies in the assessment. With all discovered issues, Urbane couples all findings with a proof of concept that demonstrates the actual potential risk beyond theory.
Integrated Release Reviews
Some organizations are driven to identify security weaknesses early in the development process, through integrated release reviews Urbane provides rolling feedback throughout the development process, Urbane integrates into software development teams' repositories and lifecycle to review source code on a rolling basis. Urbane can provide recommended fixes or can also directly implement the appropriate change.
The Urbane Difference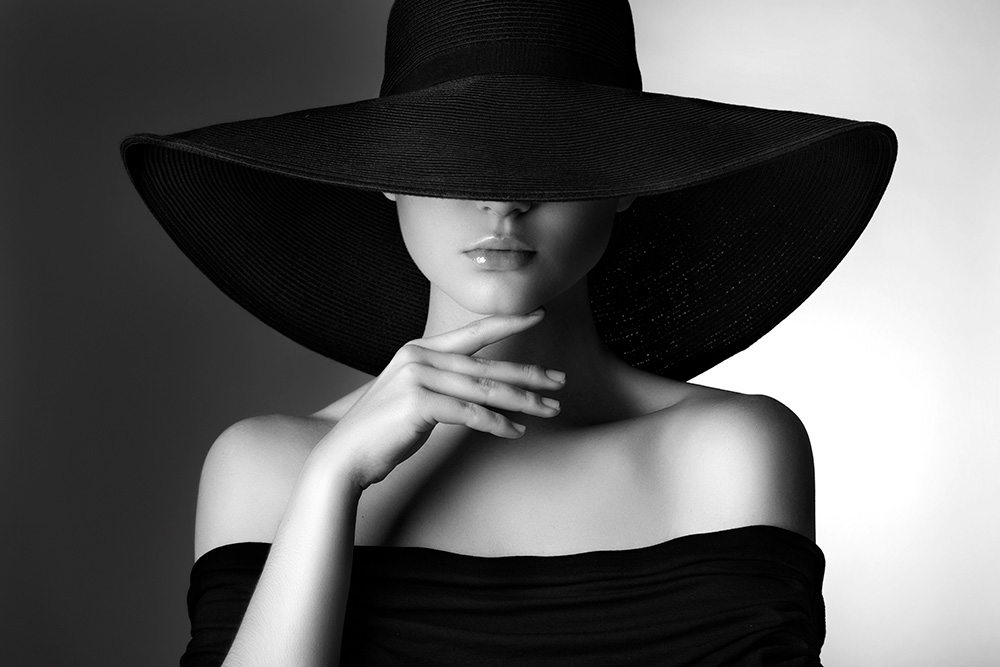 Innovative. Sophisticated. Refined.
Urbane demonstrates our founding principles in every engagement through attention to the details, modern techniques, and strong union with our clients.
---
---
Other Urbane Solutions That May Interest You