What separates Urbane from the rest of the industry?
Innovative. Sophisticated. Refined.
Urbane's mantra since our founding in 2009 serves as the cornerstone for all that we do.
urbane
- adjective - /ɜrˈbeɪn/
Urbane was founded in 2009 with "Innovative | Sophisticated | Refined" as a set of guiding principles to elevate the state of information security services being delivered. Erin Jacobs, Urbane's Founding Partner, was drawn to the definition that embodies Urbane as it captured her vision for the level of work desired between organizations regarding technology and information security.
Going beyond these three key drivers, Urbane is different from others in our industry in the following key ways:
---
Exceeding Industry Baselines Through Deeper Involvement
Industry Certifications
Urbane Associates hold a diverse set of certifications from the most trusted names in the information security industry. Demonstrating skill from in-depth technical assessing, offensive testing, and cloud implementations these certifications provide a recognized baseline of an Urbane associates' skills. Yet, make no mistake, Urbane demands much more than passing the minimum bar, as our clients demand the best in the industry.
Worldwide Recognition
The Urbane team has an extensive history in not only attending industry conferences, but serving repeatedly as invited speakers at flagship industry events. At Urbane, we believe in not just being attendees, but leading the information security and technology community through involvement through sponsoring, volunteering, organizing, and participating in talk selection committees.
Professional Contributions
Staying connected and involved in our local information security communities is critical in our regional development, which is why Urbane's associates are regularly active members in their local professional organizations, sharing valuable insight between members for a mutual understanding of the current threat landscape, technical advancements, and industry up-and-comers.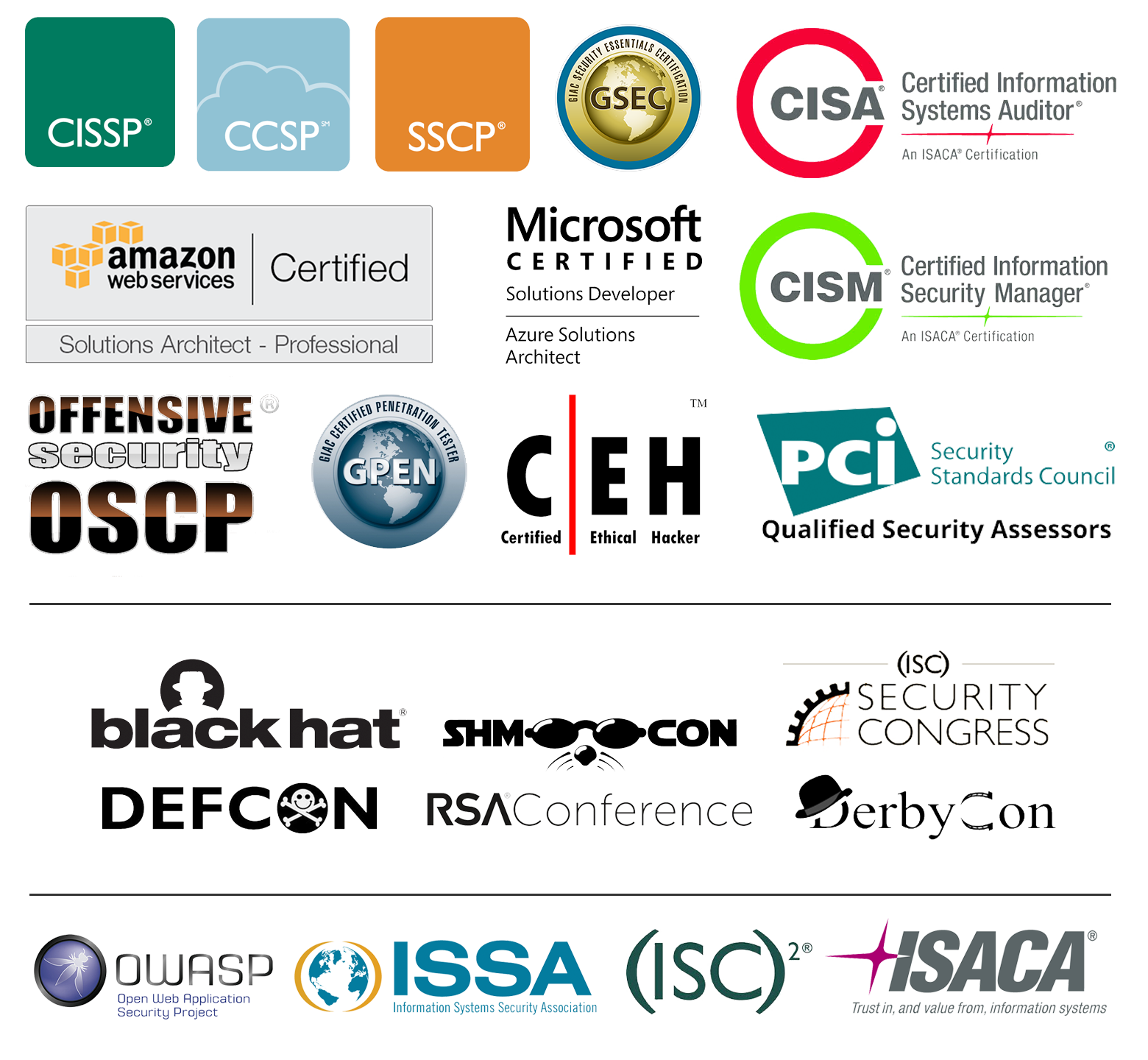 ---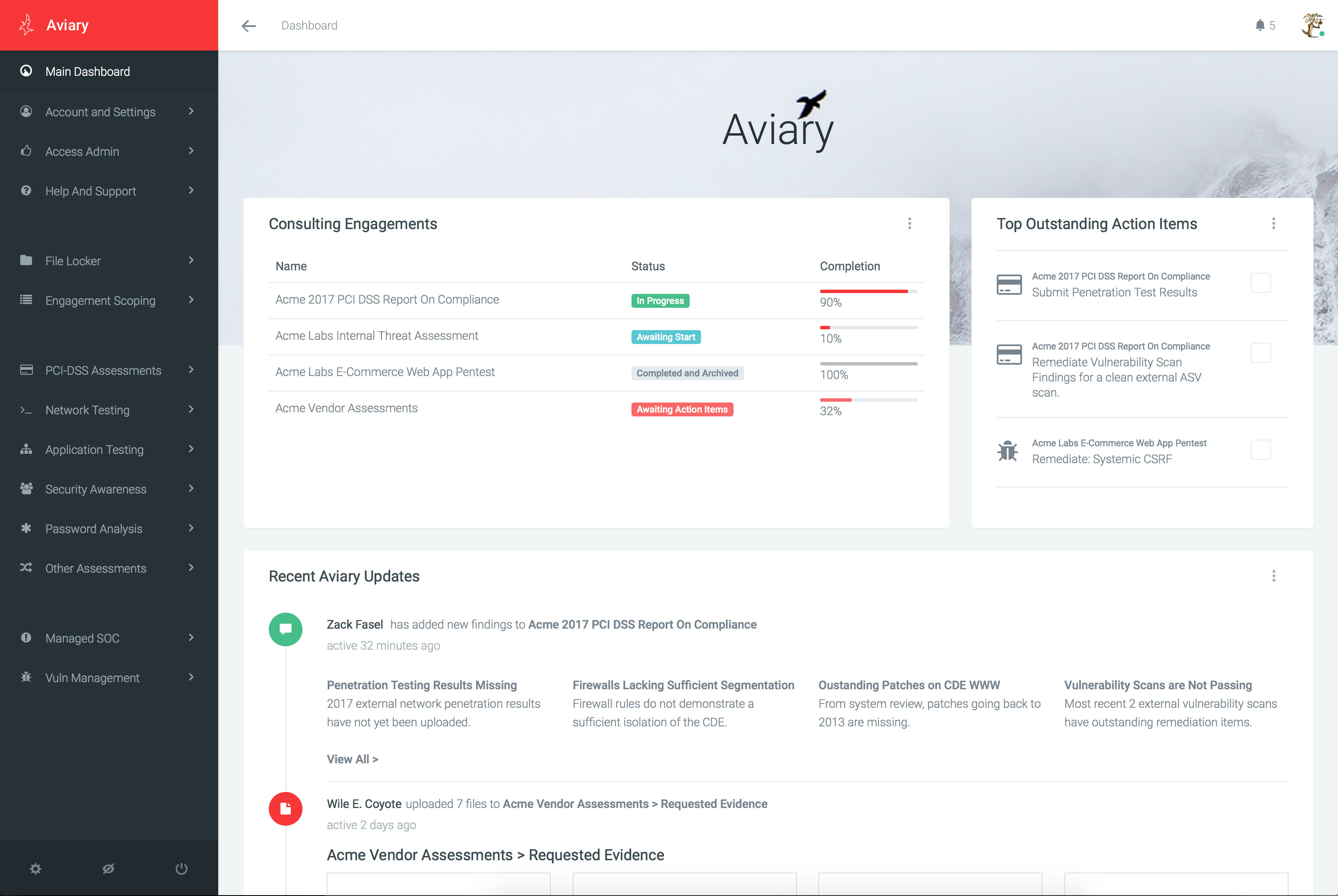 Modern Solutions for
Modern Environments
Urbane regularly works with organizations that are facing new obstacles as a result of their unique design. Whether creating an innovative solution or integrating updated technology with historical infrastructure and restrictive organizational culture, Urbane provides a modern take on addressing security controls through leveraging a tailored mix of proven methodologies new and old.
Urbane believes technology should help in efficiency and ease of use, not hinder or delay due to a learning curve or unnecessarily restrictive controls, which is why we've developed our proprietary toolsets and portals to streamline collaboration through all types of assessments. Does your organization still prefer spreadsheets or working via e-mail? Not a problem. Urbane's advancements in their consulting processes provide non-blocking use of these modernizations while benefiting from their efficiencies to provide greater attention to the finer technical details.
---
Globally Renowned Team with Tested and Proven Experience
The Associates at Urbane are engineers at heart, coming from diverse information security and technology backgrounds that allows for providing unique perspective and solutions. Our associate interview and onboarding process is rigorous, putting them through one of the toughest challenges they'll face in their career but providing them all the resources to soar. Each associate brings that level of determination and care to each client engagement, it's the Urbane difference!
As a result, we lead with a highly technical team considered to be the top 5% in the information security industry, a team of associates who are able to converse and work with both technical and business teams alike.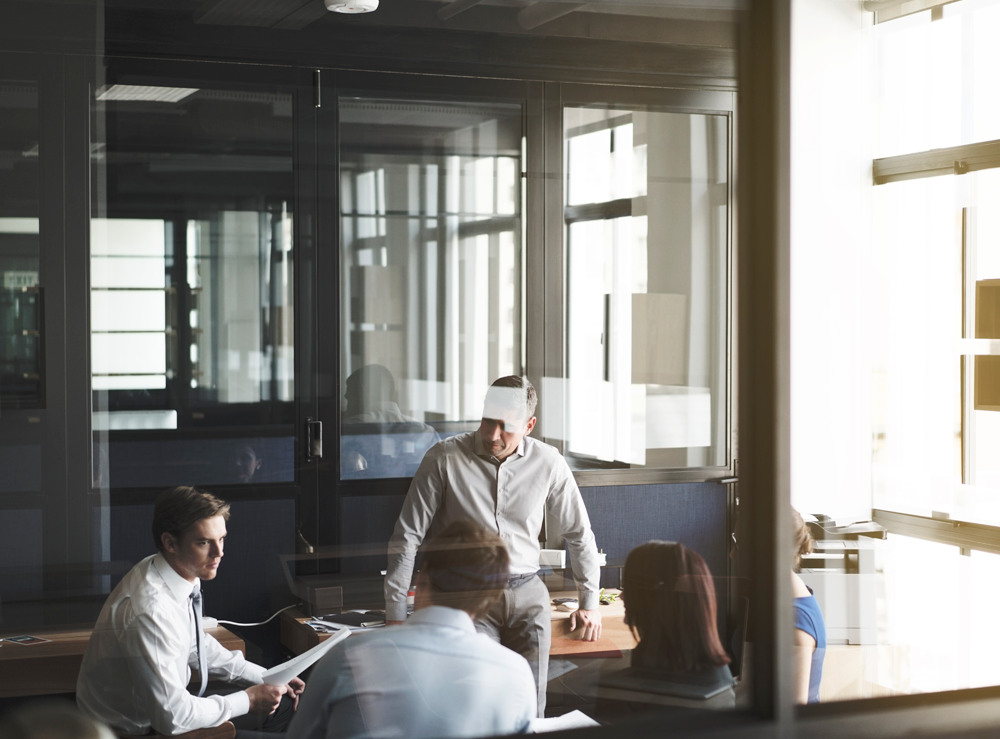 ---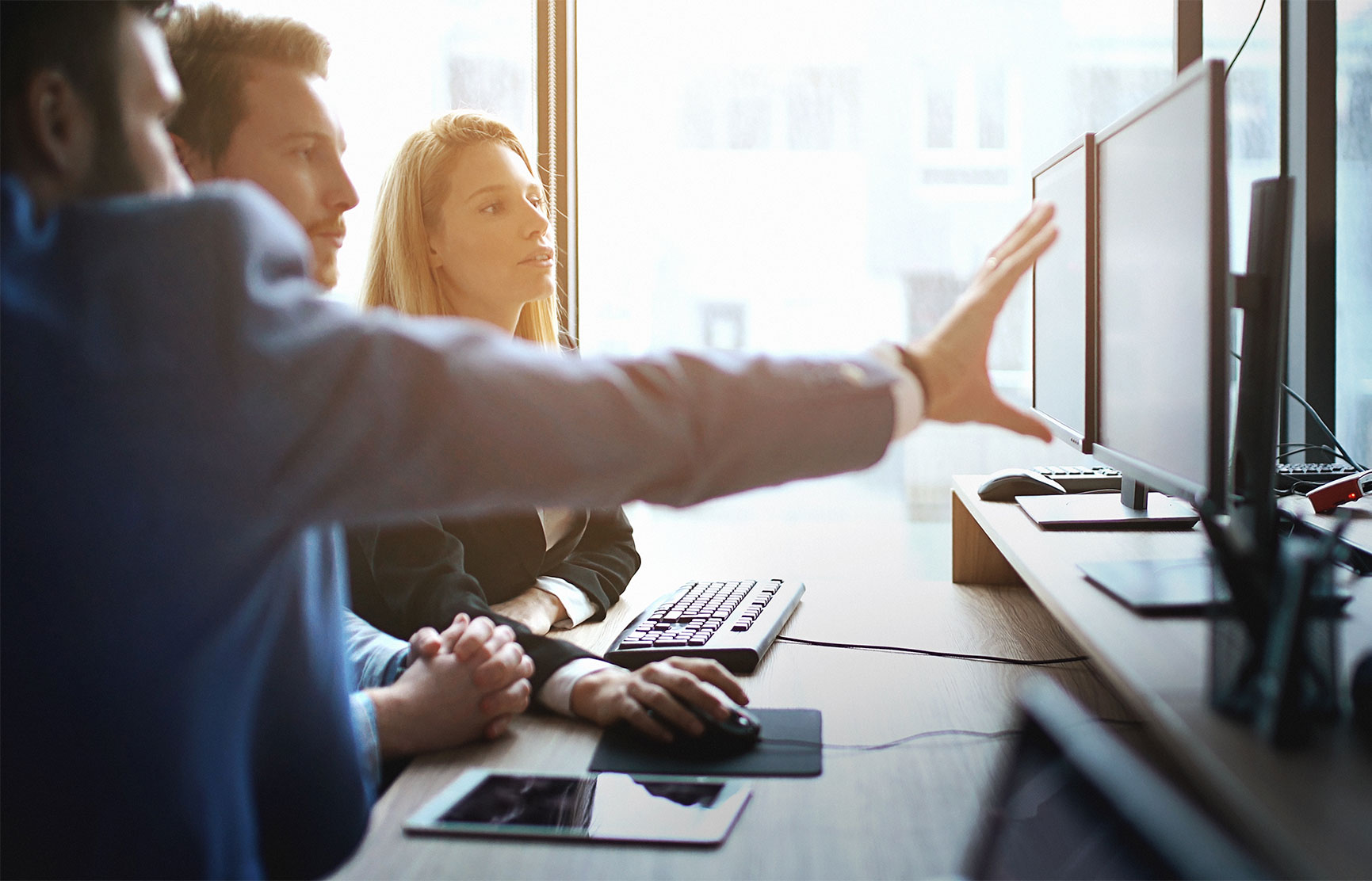 Agile, Adaptive, Efficient, and Transparent
Just as your teams move fast to tackle a problem, Urbane is quick to action in all phases of the engagement. From our rapid onboarding and scheduling to the transparency in delivery findings prior to reporting delays, our goal is to provide action items fast with live feedback.
Most importantly, we value each others time commitments to the task at hand. The Urbane engagement minimizes meetings to those which are absolutely necessary, associates are direct and thorough with the time utilized, and provide complete transparency throughout the process to our activities.
---
Clear and Direct Actions with Business Needs as the Focus
High-level recommendations rarely result in a direct impact. Urbane goes beyond in providing in-depth recommendations for improvement specifically tailored to the technical environment. As we serve as industry experts, our recommendations and implementations are clear, prioritized, well defined, and actionable.
Additionally, Urbane remains fully vendor agnostic in all engagements, providing recommendations best suited for your organization's short and long term needs, current technical resources, desired level of security improvement, and manageability.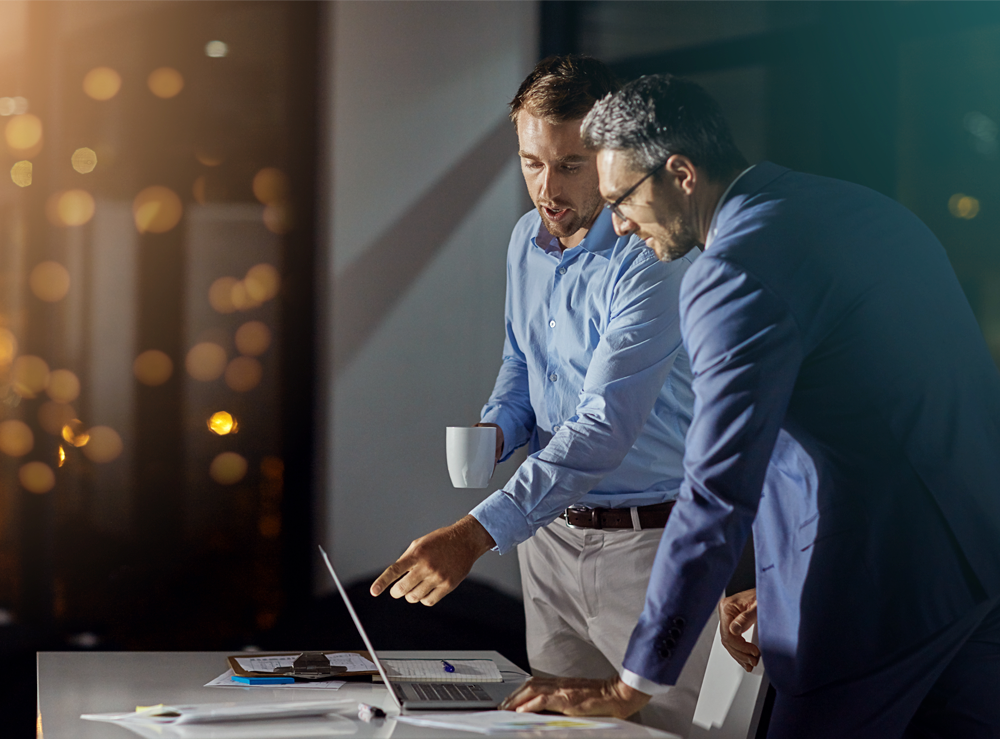 ---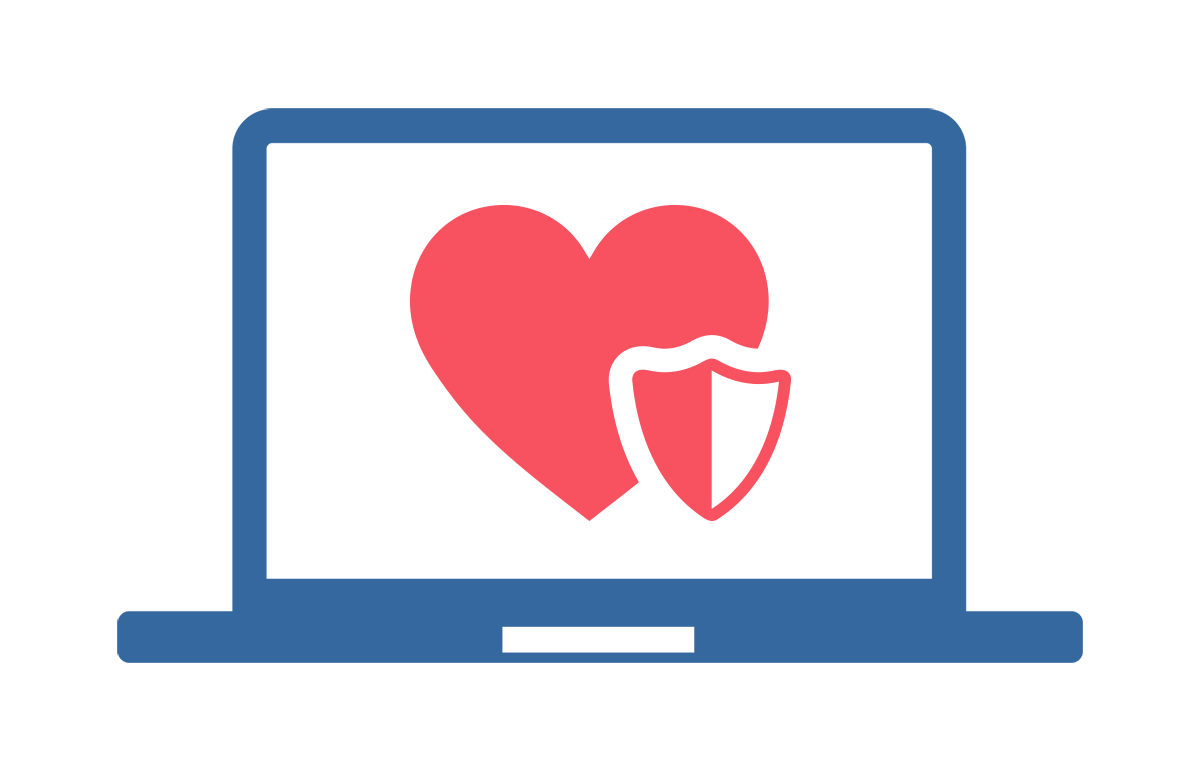 Most Importantly - We Care
At Urbane, we're not just another group of consultants, and you're not just another project. We're colleagues, business partners, and industry associates who face the challenge of security and compliance alongside you and your team. We view remediation of gaps or areas of improvement discovered during the assessment as a shared common goal to enhance your security while reducing risk and cost to the business.
Whether an organization or team are industry titans or visionaries in their field, we're sincerely passionate about those we choose to work with. Our Associates have a passion for their work and want to know the inner workings, down the vary last relevant detail, to ensure that any identified problems are quickly and fully remediated. Urbane associates are excited to make your job easier, as it makes our job easier and exciting.
Urbane doesn't just prescribe a solution and walk away, we are with you to see it through.
---
Let's tackle it together and get something started
Get in touch with Urbane, either by reaching out to us on our Contact page, or by filling out the form below.