Insider Threat Assessments
Insider Threat Assessments
The Goal
Identify risks and vulnerabilities to the sensitive internal resources and organizational data assets against those without authorization from an insider perspective.
Our Method
Assess for areas of escalation and bypass through varying levels of provided access, both logical and physical, to identify vulnerabilities and configuration weaknesses in permissions, services, and network configurations.
The Result
Urbane provides assessment reporting that includes:
Detailed Findings and Observations
Tailored Remediation Strategies
Remediation Validation Testing
Testing Scopes
Urbane recommends to focus testing to simulate actual risks and areas of concern to the organization. As such, Urbane focuses their insider threat assessments on the following methods of testing.
Employee Privilege Escalation
Simulating the case of compromised accounts, malicious insiders, and unknowing participants in an attack, Urbane assumes the credentials and roles of varying levels of employee and contractor access to evaluate the provided access, test authentication controls, and assess the risk and impact of a limited-access employee's access to sensitive data, critical assets, and the greater IT infrastructure as a whole.
Vendor Connectivity
As physical and logical connectivity to vendors and third-party contractors is increasingly provided, Urbane assumes the same level of access as provided to the third-party to attempt to bypass security controls with the provided connectivity to simulate a malicious third party or compromised vendor.
Physical Access
Assessing the extent of physical access to an environment with an external device, Urbane provides internal network testing from various testing perspectives to determine the impact of an attacker with physical access to a public or private environment.
Abnormal Activity Detection Evaluation
Testing the effectiveness of abnormal activity detection and incident response, Urbane is provided employee, contractor, or vendor access and performs numerous "suspicious" activities at increasingly noisy levels with the goal being to avoid detection while gaining access to sensitive resources. As attacks become increasingly detectable, Urbane evaluates with incident management teams the effectiveness of their detection methods while providing feedback for increased detection and user adoption.
The Urbane Difference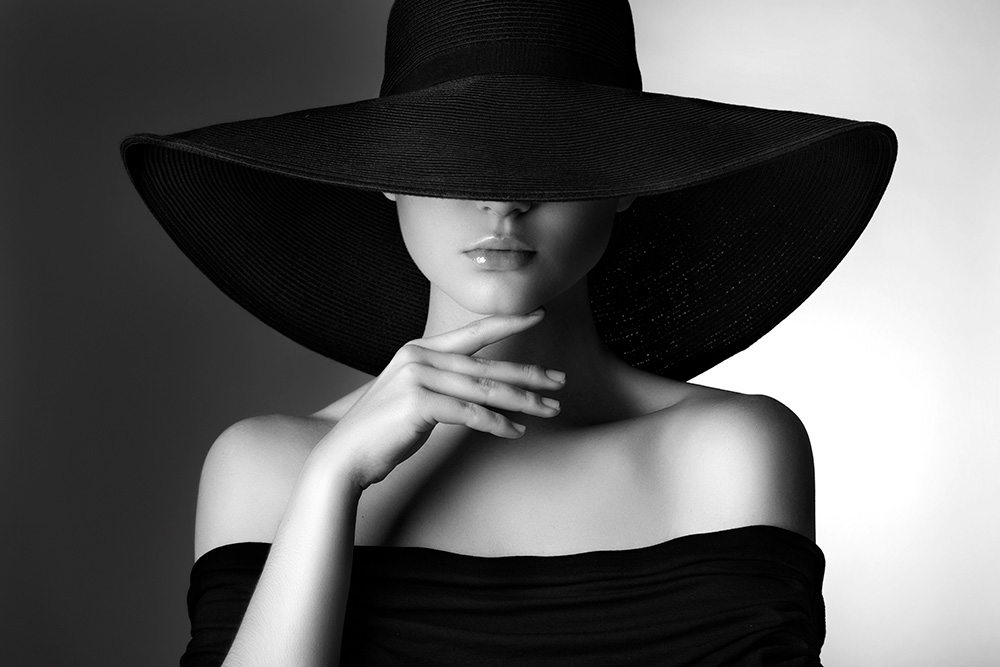 Innovative. Sophisticated. Refined.
Urbane demonstrates our founding principles in every engagement through attention to the details, modern techniques, and strong union with our clients.
---
---
Other Urbane Solutions That May Interest You