Strategic Advisory (VISO)
Strategic Advisory (vISO)
The Goal
Lead and manage information security initiates and programs where current security leadership or strategy has been identified as requiring assistance.
Our Method
Leveraging our team of former CSOs, CISOs, VPs, and Directors of Security with broad business and technical experience to prioritize risks, align with business requirements, and identify resource limitations in the development and execution of organization or team security strategies.
The Result
Tailored information security leadership of the organization or individual teams with custom deliverables based upon business requirements and security needs.
Methods of Leadership
Urbane provides multiple levels of support, from short term to long term, in providing security leadership, and has developed their programs to address the following key business needs.
Executive Augmentation
Assisting in critical times of need, Urbane provides external short-term coverage of information security management to ensure security programs continue on their planned trajectory. Commonly necessary when current leadership take an unplanned leave of absence, provide short-term termination notice, or are otherwise incapable in executing their position, Urbane provides leadership and technical coverage for any gaps left in the security program.
Transition Assistance
Providing assistance for both voluntary and involuntary terminations, Urbane assists in maintaining business as usual operations during a transition of key IT and IT Security leadership and team members. Urbane assists in the knowledge transfer or knowledge acquisition from prior team members, maintenance of the IT security program as the search for long term replacements continue, and onboarding of new team members or leadership with knowledge transfer.
Adjunct Leadership
For long-term outsourcing of information security leadership, Urbane provides an augmentation program of leadership teams to provide expert guidance, strategy, and budget management for teams unable to maintain an executive or other leadership position.
The Urbane Difference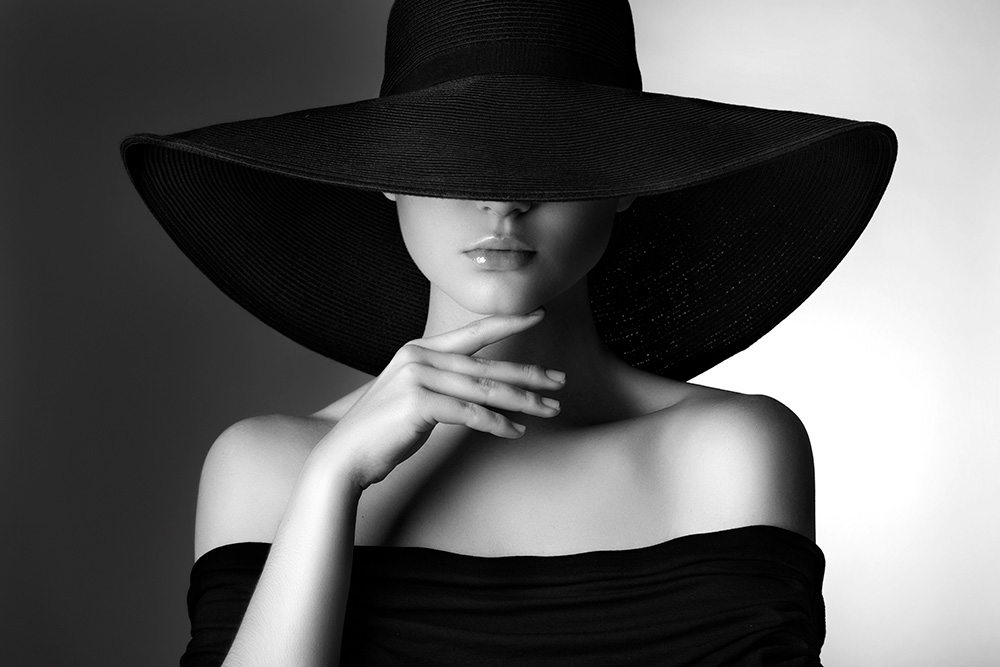 Innovative. Sophisticated. Refined.
Urbane demonstrates our founding principles in every engagement through attention to the details, modern techniques, and strong union with our clients.
---
---
Other Urbane Solutions That May Interest You