Business Risk and Compliance
Business Risk and Compliance
In-Depth Technical Assessments on Risk and Compliance
Many consulting firms take a "checkbox" approach to risk assessment, which limits an organization's ability to allocate appropriate levels of security on the other side of the assessment. Urbane Security's specialized experience allows the firm to conduct data mapping, risk assessments, security program development, education and awareness programs, to regulatory and standards compliance assessments, and then partner with their clients through their entire security lifecycle.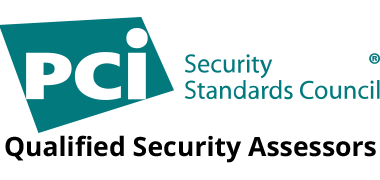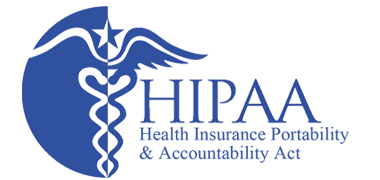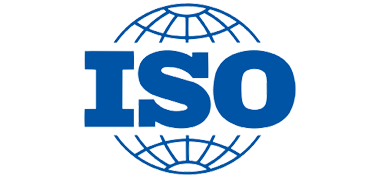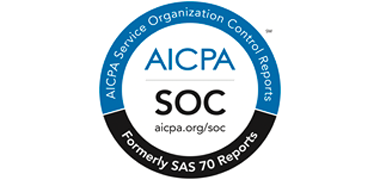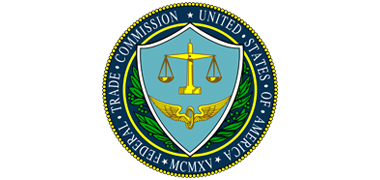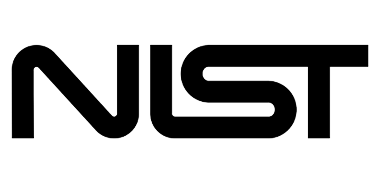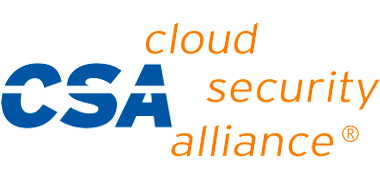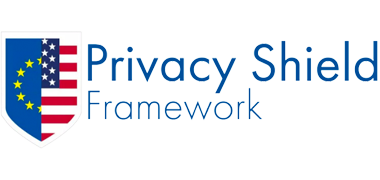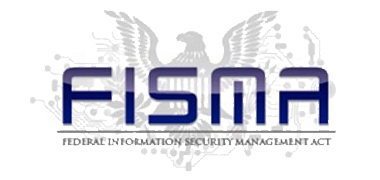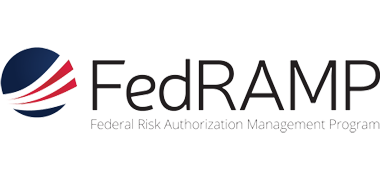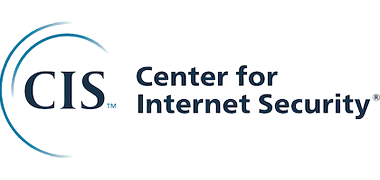 ---

PCI DSS Assessments
With cost effective and in-depth technical understanding of organization's infrastructures, Urbane's PCI Assessments navigate the unique requirements faced. Our PCI Qualified Security Assessors (QSAs) have extensive technical knowledge for in-depth understanding of unique and custom designed controls that meet and exceed the requirements.
More on PCI DSS Assessments

HITRUST Assessments
Assisting in both the preparation and execution of HITRUST CSF Assessments, Urbane's HITRUST CSF Assessors provide detailed technical guidance and knowledge on meeting self-assessment and validated-assessments for both first-time organizations and seasoned organizations.
More on HITRUST Assessments

Compliance Assessments
Assessments performed by Urbane are prided in being the most refined and comprehensive assessments, which allow for our cost-effective and efficient delivery. Our consultants are involved in continuing education and most of thought leaders in the compliance space, this ensures that no matter what type of compliance needs an organization must meet, Urbane is able to exceed all expectations.
More on Compliance Assessments

Gap Analysis and Remediation
Assessing and bridging the gaps that exist with an organization's technical and procedural compliance, Urbane's diverse gap analysis and remediation process provides in depth review of existing technical and procedural infrastructure with customized remediation guidance for the organization's unique needs and challenges to meet compliance requirements.
More on Gap Analysis and Remediation

Strategic Advisory (VISO)
With the high demand of qualified security professionals, having a Chief Security Officer (CSO) or Chief Information Security Officer (CISO) on staff can be extremely costly. Urbane's Virtual Information Security Officer can help an organization leverage top-tier talent from our staff of former Fortune 1000 CSO and CISO's to assist in managing and architecting security strategies that meet individual client needs.
Learn more on Strategic Advisory (VISO)

Vendor Management
With many regulatory and compliance requirements mandating supplier due-diligence programs, many organizations do not have the staff or time to allocate to these efforts. Urbane's knowledge and streamlined vendor assessment framework simplifies the process of annual on-site reviews and supplier due-diligence.
More on Vendor Management